Bhaskar Kri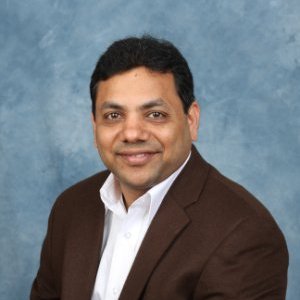 shnamsetty is one of the early investors and chief advisors of Respect Creations. Bhaskar is a serial entrepreneur and angel investor from Silicon Valley. He is a start-up visionary and has experience in the launch of emerging technology start-ups. Bhaskar co-founded one of the successful Cloud computing startups.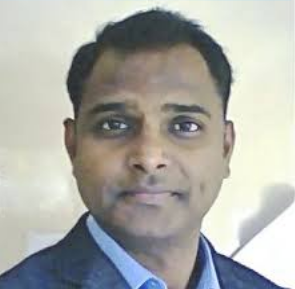 Kishore Gundala is an experienced IT professional who has played leadership roles in the fortune 500 companies over the last 20 years globally. After living and working in USA for couple of decades, he has recently relocated to Bangalore.  He has acted in multiple stage dramas, radio shows and other events throughout his education days in India. He has also acted and directed many shows through Telugu associations during his long stay in USA covering states like Oregon and Florida. He has also taken formal filmmaking training from NW Film Center at Portland, Oregon and has made few short films; including an acting role in a full length Telugu movie.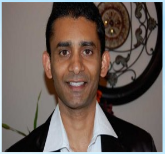 Ayodhya Kumar Krishnamsetty is a film director/ producer from Visakhapatnam, a costal city in Andhra Pradesh, India. He completed his Masters in Marine Sciences in 1994 after which he left to the US. He later joined filmmaking at the Prestigious Northwest film Center in Portland, Oregon and worked in OPB television channel in the USA. He also has a rich experience of working in the Hollywood film industry. Ayodhyakumar directed and produced a couple of short feature films/ documentaries in USA. The Oscar shortlisted film Minugurulu is directed, produced by him (and is released both in India and as well as the USA( United States of America).